Welcome To

Krisztina's
Healing Universe
Holistically Addressing,
Imbalances Into Alignment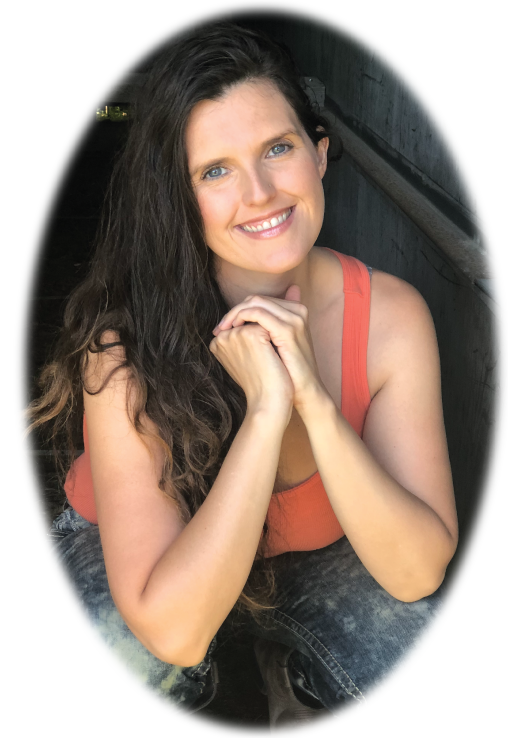 My journey in the healing and intuitive realm began at a very young age. Some of my very first memories were of predicting things that were about to happen, seeing auric fields around people, laying my hands on unwell family members to shift them immediately. Those experiences were unexplainable and incomprehensible to my family. As the years went by and I began to research and understand what was happening to me it became clear that this was all a part of my purpose, my destiny. Helping other people connect to themselves and there heart centers, so that they can live a more balanced and holistic life is my passion. I have established and mastered different techniques to be able to give an individualized session to suit each person's blueprint. I help to create deeper connection to oneself, and facilitate in expanding the connection in different relationship dynamics. My mission is to help raise the collective consciousness in the universe through the lives I touch.