Welcome To

Kz's 
Healing UniversE
Holistically Addressing, 
Imbalances Into Alignment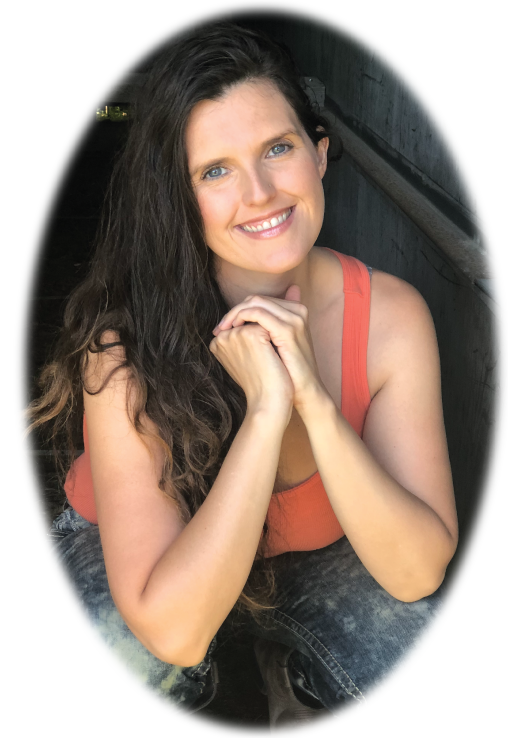 Hi, I'm Krisztina Dean. I am a multi-faceted, multi-dimensional healer and coach. I am a free birther, an advocate of change, a guide and ultimately an intuitive. I incorporate and customize the perfect plan of integration for each client I work with. I have been working with clients for the past 17 years to help them achieve a clear view of ones self, better health, more connected relationships, spiritual connectivity and wholeness. I specialize in releasing trauma, unresolved emotions and unprocessed energy. One of my signature techniques is psychic surgery, a space where I tap into a person's energetic field, extracts the misalignments and bring a person's being back into alignment and harmony. My truest passion lie within the realms of raising the collective consciousness in the world and activating the frequency of love, peace, healing and balance through the lives I touch.
Commit To Yourself
Shift Your Reality <-> Shift Your World
Services To Assist You On Your Journey